Jeff King, our owner, started out as an apprentice metal finisher and painter in 1982. Jeff completed his PPG schooling and has experience with BMW, Mercedes, Bentley, and has restored many custom automobiles for collectors and motorcycles. He personally supervises operations, often taking a hands-on role for more complicated repairs.

Committed to community involvement, Jeff is an active volunteer in his community of Sheridan; working with the schools and his church. He and his wife Janice can be found on the football field, soccer field, and at many other events during the year..

Jeff is proud to have his work displayed in several magazines and at numerous car shows. Our shop fabricates, custom paints, and we take pride in every job that we do.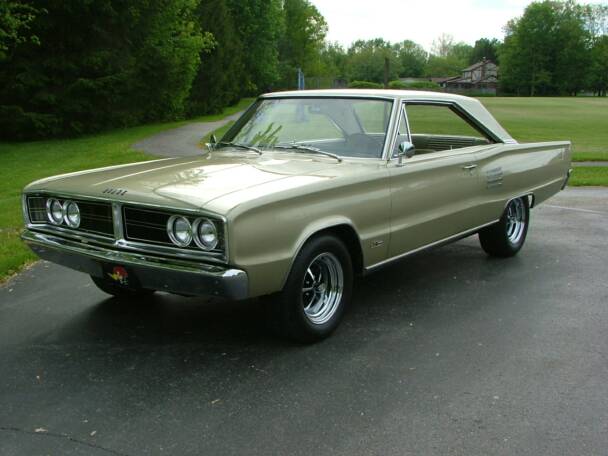 Kings Classics Restoration & Collision Repair